In a world of possibilities, we have a simple motto to make us relevant and meaningful:
Expand, evolve, explore, experience.
Turning
technology
into
experience
Our world view is simple: we believe that technology should be used to create experiences that are truly human. Technology should be designed with people in mind. It should help us connect with each other, with nature, our world and with our own inner selves.
We are excited by our ability to create experiences that are meaningful, engaging, inclusive, authentic and have real value for people, whether it's learning, entertainment, or personal growth.
We believe that by following these principles, we can use our capabilities to enhance lives, enrich relationships, and help people explore the world in new and exciting ways.
We connect our customers to what they love, what inspires them, what helps them grow.
We create solutions that make business smarter, more productive and able to tap into new possibilities.
With people's needs at the center, we challenge ourselves everyday to create products and services that are relevant, useful and meaningful.
Connecting people to each other and the world
Supporting our core business
Always with the customer at the center, we enable connections that matter most, no matter what, when and where. We aim to redefine connectivity to enable richer and more diverse experiences to enhance every day living.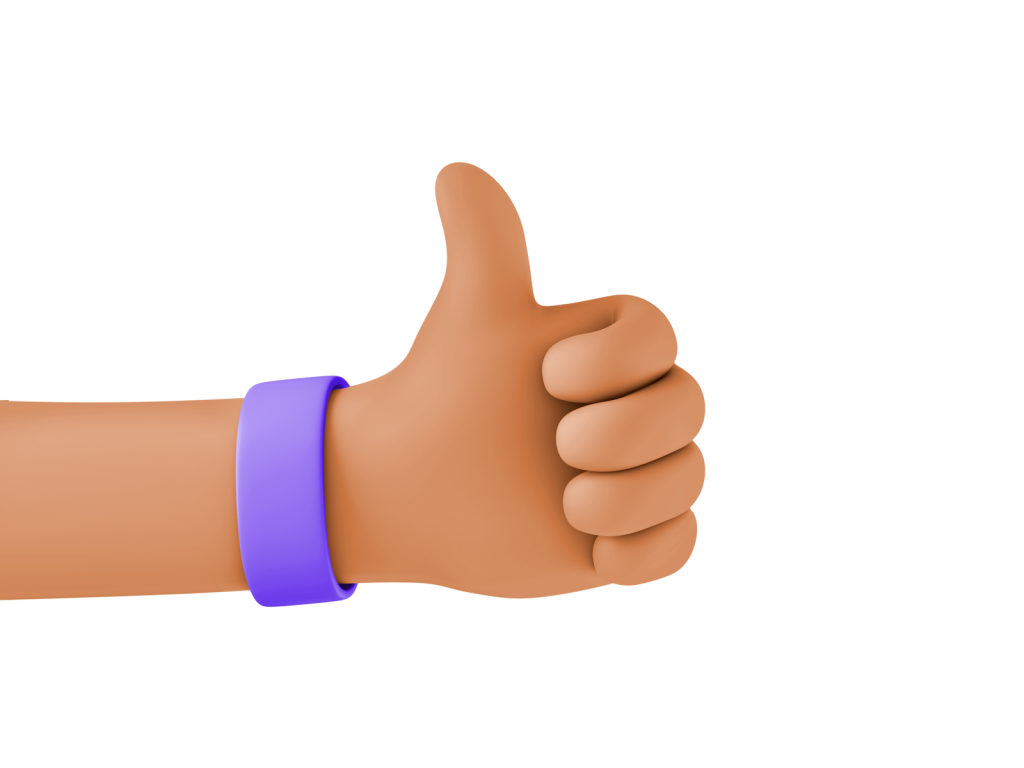 Creating digital advantage for business
Digital advantage empowers success. We design and deliver the most up to date, flexible and reliable digitally enabled infrastructure and resources to make each business day more productive than the last.
Comitted to digital trust and confidence
Ensuring convidence in our services
Whether as a business or as individuals, as our customers adopt increasingly more digital services, they share more data. We are committed to being thorough, thoughtful and responsible about how we store, manage and respect information. Trust in our digital services, protecting our customers' data is something we place as the highest priority.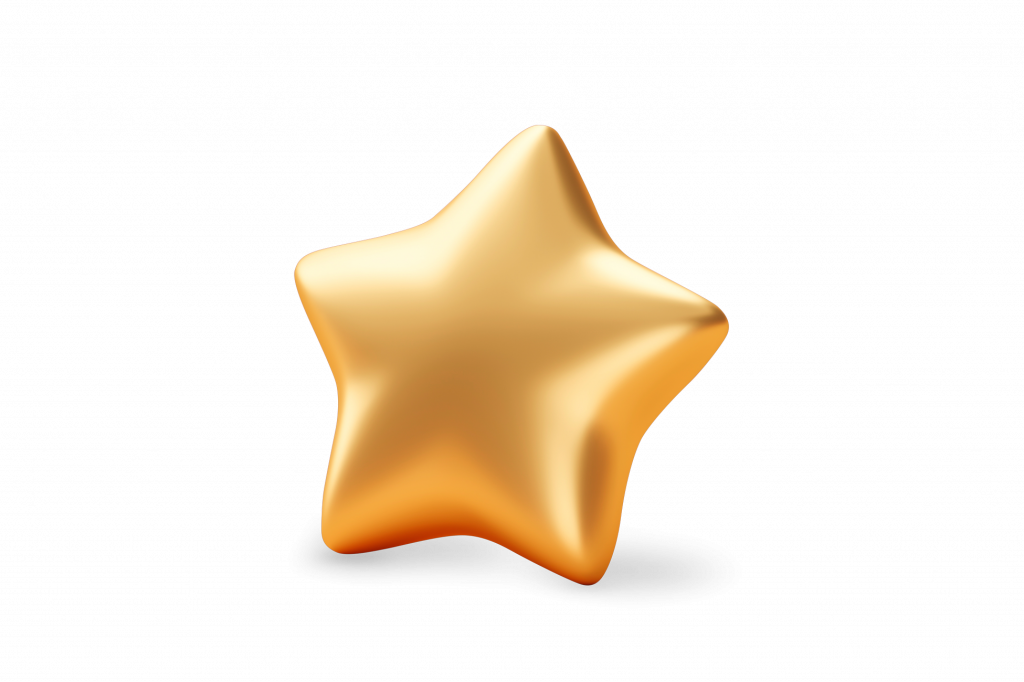 Exploring possibilities in a connected world
Innovating beyond the core
We never stop exploring and being excited to deliver new and better solutions to enhance work, life and play. Our customers are our inspiration about how new digital applications might be able to deliver better access to information, fun, learning, new tools for easier living or entertainment.
Making it easy for our customer at every interaction
Digital advantage empowers success. We design and deliver the most up to date, flexible and reliable digitally enabled infrastructure and resources to make each business day more productive than the last.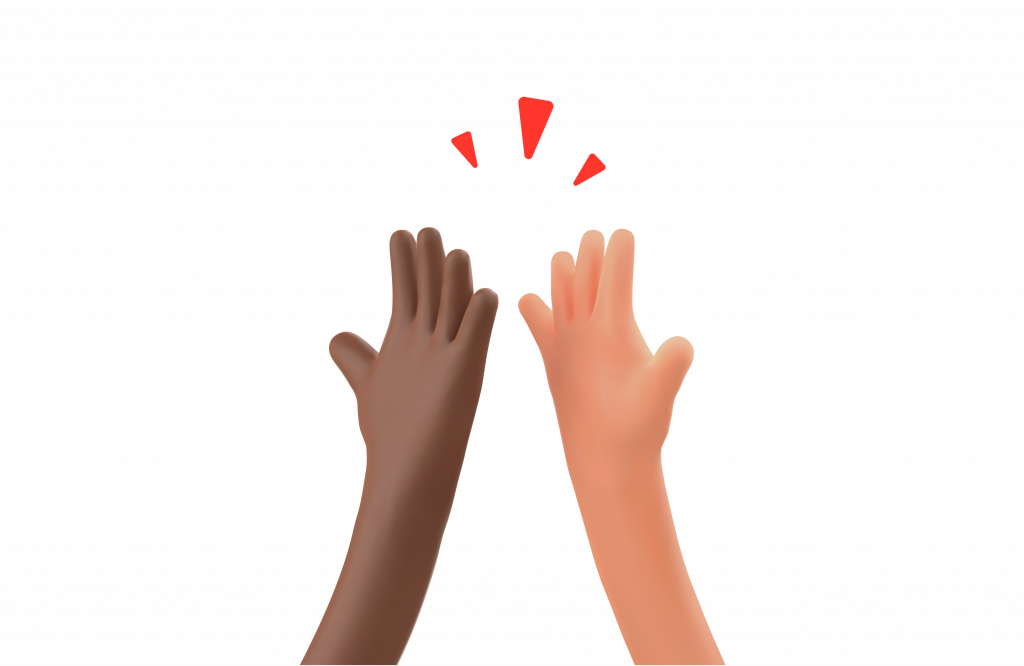 Turning responsibility into action
Supporting our communities
Responsibility is a thought. Contribution is action. We actively work to find new ideas and inspiration to ensure that our environment is better protected. We work with individuals and communities for digital literacy and we take responsibility for our society in an increasingly digital world to heart. We turn care into collective benefits.
With a spirit of passion, responsibility and sustainability, we empower digital life to enrich the daily lives of our customers.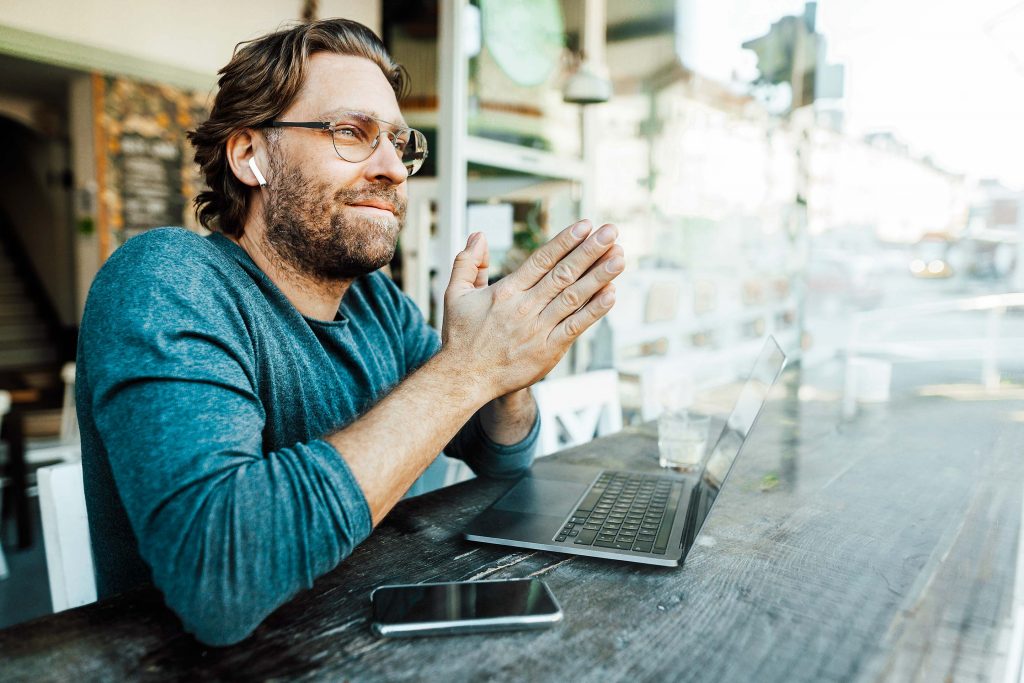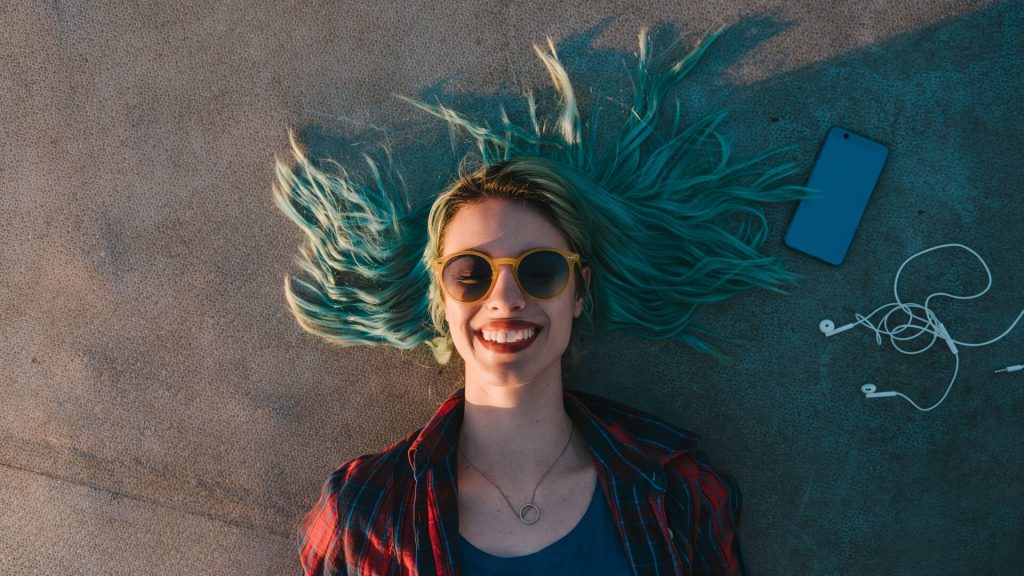 We practice transparency and autonomy
Each of us is empowered to think, act and play a role in creating value for our customers as well as our business.
We take this responsibility seriously knowing that our contribution matters.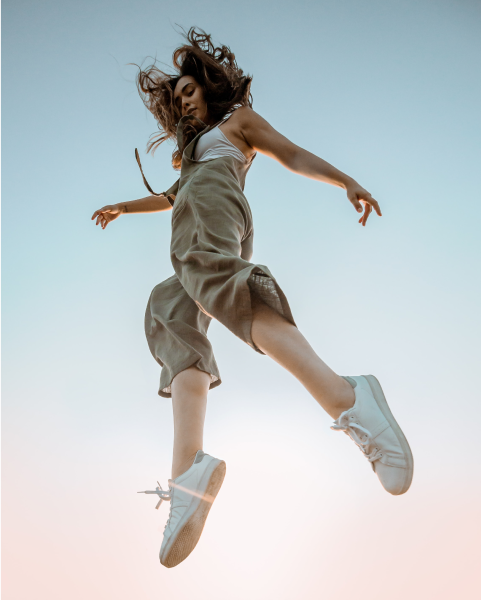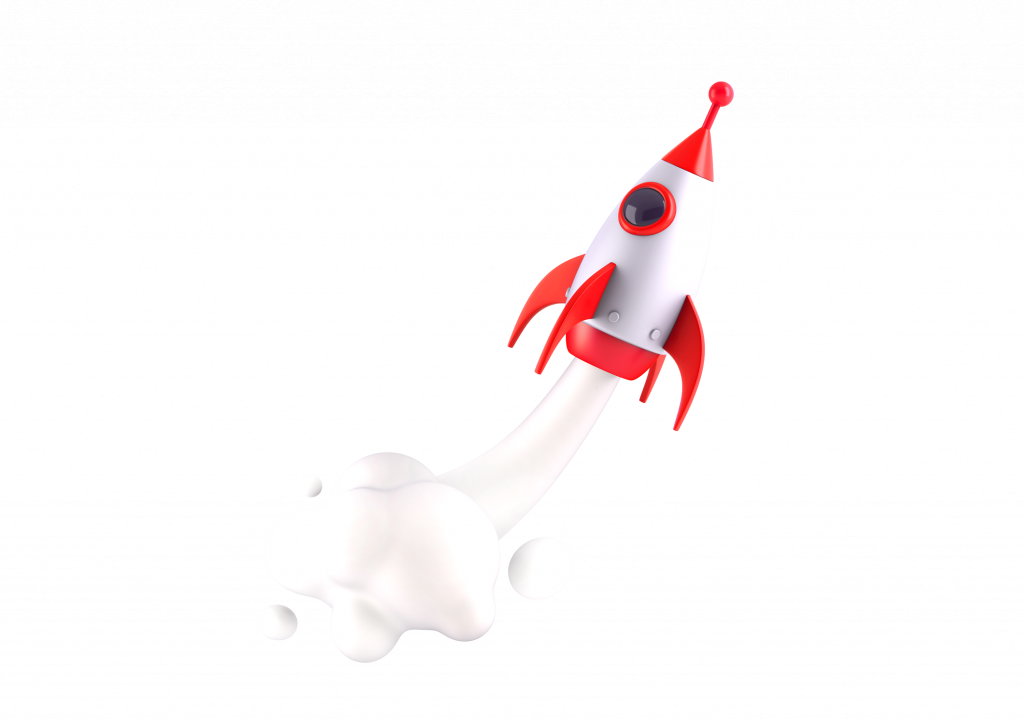 We aspire growth and inspiration
The world, our industry and technology are dynamic. We keep our ears to the ground to get a real feeling of what creates new value now and tomorrow.
We are the challengers, the innovators,
the curious and the bold.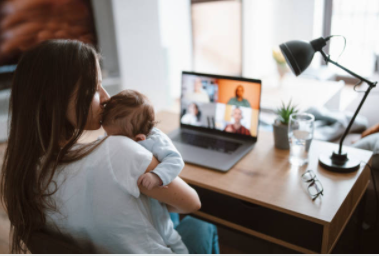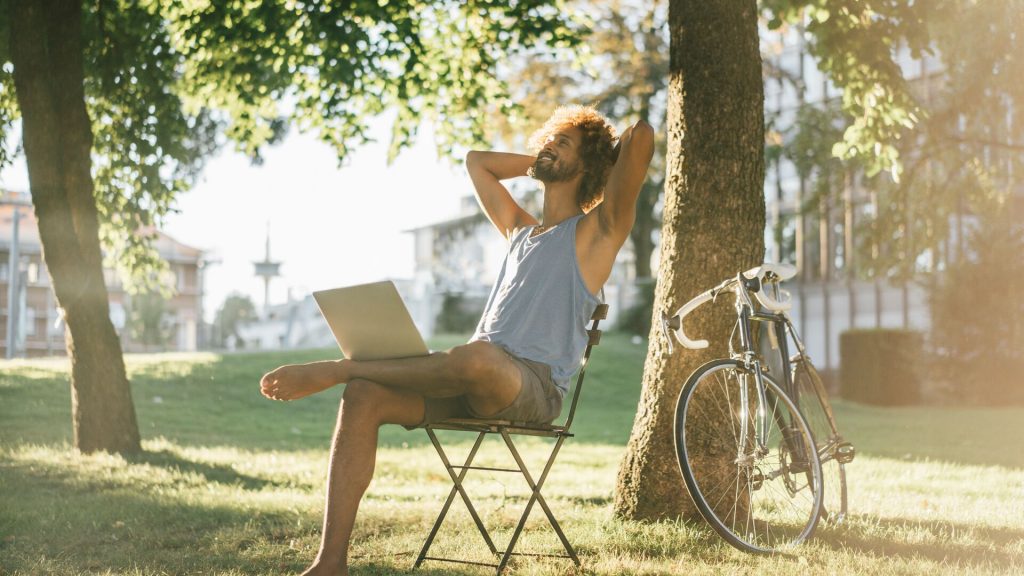 We create value through connection and flexibility
To deliver value we pull our brain power to develop the best ideas and the best solutions that benefit all our customers and our company.
Because none of us is as good as all of us.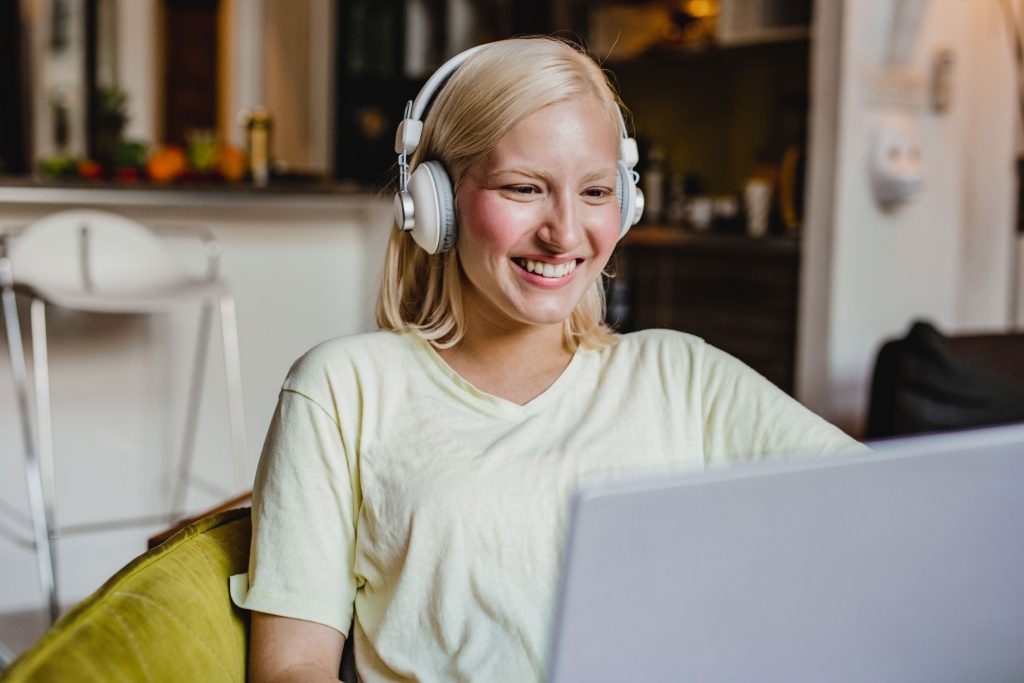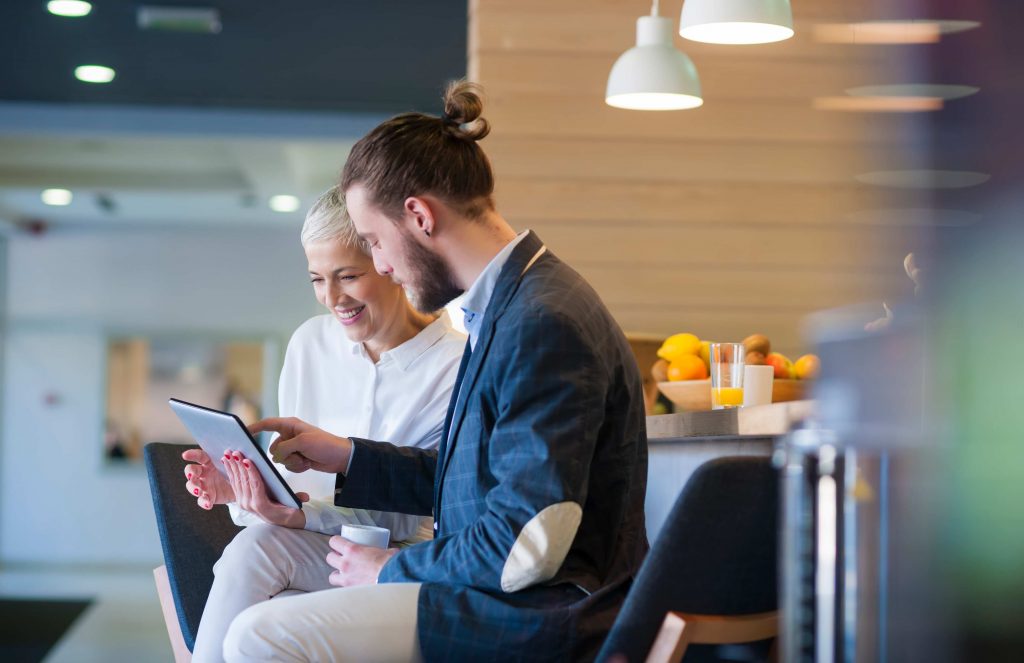 We are believers in
purpose and
well being
We genuinely care about people in tough spots, whether they be customers or colleagues. Our customers and our teams are the backbone of our success and we aim to give back.
As a business, we do well.
As a caring team, we also do good.
We are inspired by people to turn technology into a human experience.
Understand, explore and create