The world has changed, so did the company, so our design should as well. As communication and interaction of A1 becomes increasingly digital the A1 Brand Design needs to grow in this perspective. 
the flexibility of the A1 design to respond to its various communication needs in all Opcos.
the handling of the A1 logo to enable identification of the A1 logo across the entire user journey.
the use of colour to stand out in a dense digital environment.
All A1 Logos have been optimised to work harmoniously with the design elements and in all channels, offline and online. The logos are all freed of their white box and the Red A has been optimised for digital use. The new options for logo landscapes offer a wide range of creative solutions and designs to make A1 stand out even more. 

Positive version
This version is most commonly used. It is made for bright Backgrounds.

Negative version
The negative versions is often used. It is made for dark Backgrounds.

Full white version
The full white version is only used when a logo is needed on a red background that has the same shades of red as the standard A and therefore affects the legibility.

Logo Landscapes
Logo landscapes give us the ability to build different brand worlds both in print and digital applications. Landscapes can be created based on the Red A as a key visual but also from the themed As to complement related messages.
One of the main topics of the re-fresh is opening up the colour palette available for all types of implementations. We see more shades of Red, new secondary colours and the usage of gradients. We also introduce some ideas to work with transparency and opacity to come to different hierarchies and levels in the designs. 

Primary colour palette
The primary palette consists of red and grey tones, it is derived directly from the colours found within the standard positive red logo from the highlights to the shadows.

Accent colour palette
The accent colour palette consists of a set of oranges and blues, both chosen to accent the primary palette, it allows for versatility when applying colour.

Gradients
Colour gradients create depth and movement throughout the brand language.
We have created 5 photographic categories, each fulfils a specific purpose. All of our photographs can be used not only with our typography and disruptors, but also for our logo landscapes. Ensure when choosing photography it is also done in a thoughtful and purposeful manner, it should always tell a concrete story and emphasise the message we are trying to promote.

Lifestyle Photography
Our lifestyle photography tells stories, depicting emotions and experience our customers can connect with.

Studio Photography
Our studio photography focuses on people. The images should show dimension, with strong colours, high saturation and contrast.

Product Photography
Product Photography is staged in a studio situation with strong contrast to make the product stand out.

Background Photography
Background Photography are to be used exclusively for our logo landscapes. Panoramic images as well as detail shot are part of the background photography.

Texture Images
Texture Images include soft, round and fluid textures, which are depicted in a wide range of colours.
We optimised functional icons for digital use and introduced illustrative icons to support the communication of concepts and various types of content. We also tackled the topic of illustrations and illustration styles. We want to be bold, distinctive and clear, but also offer options for easy and efficient implementation where needed.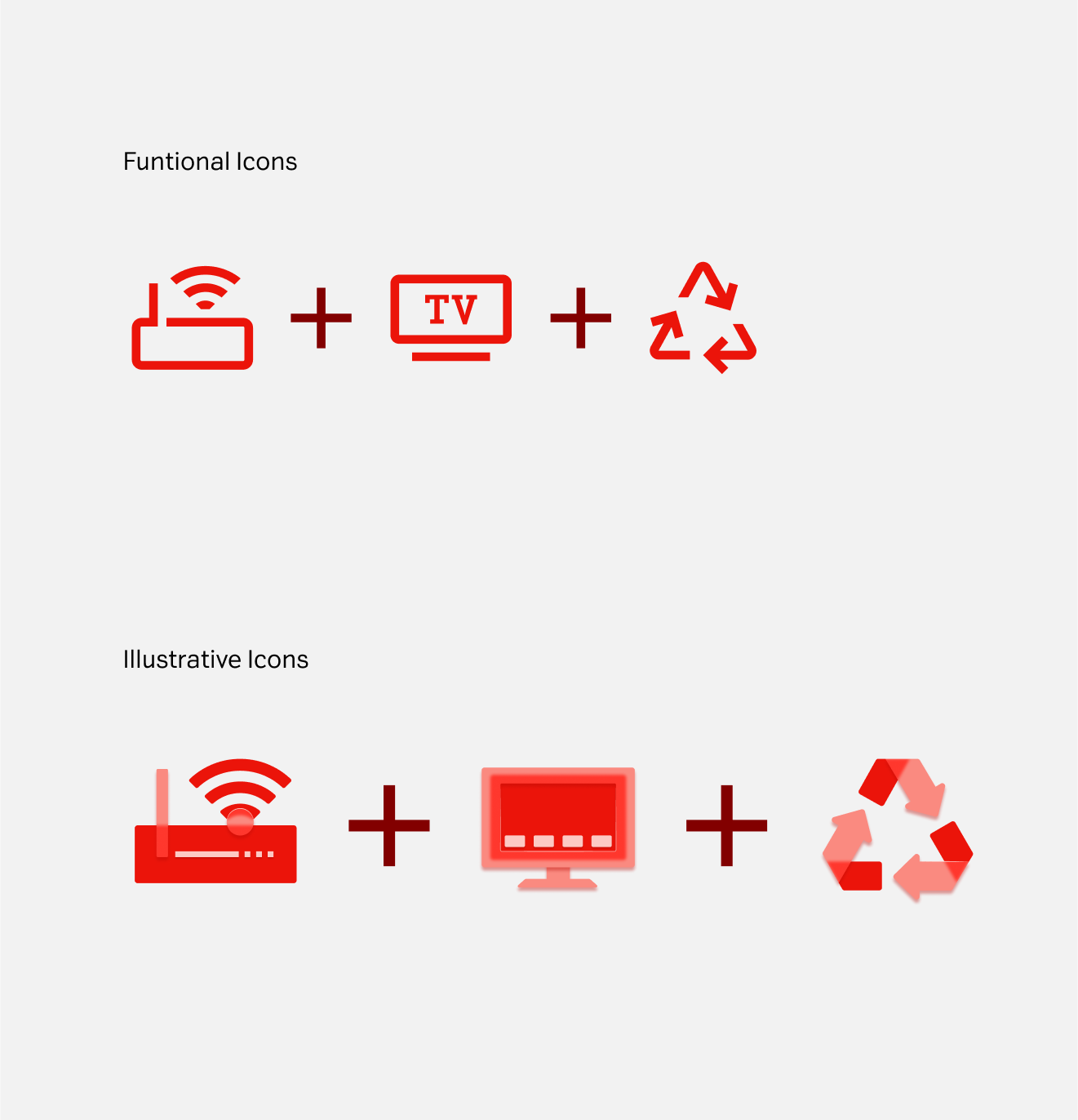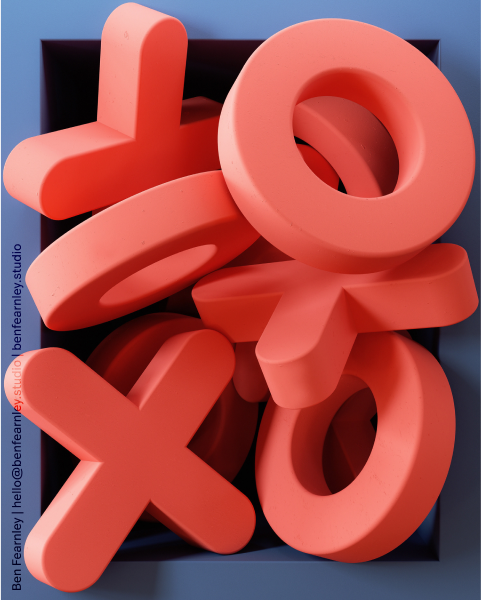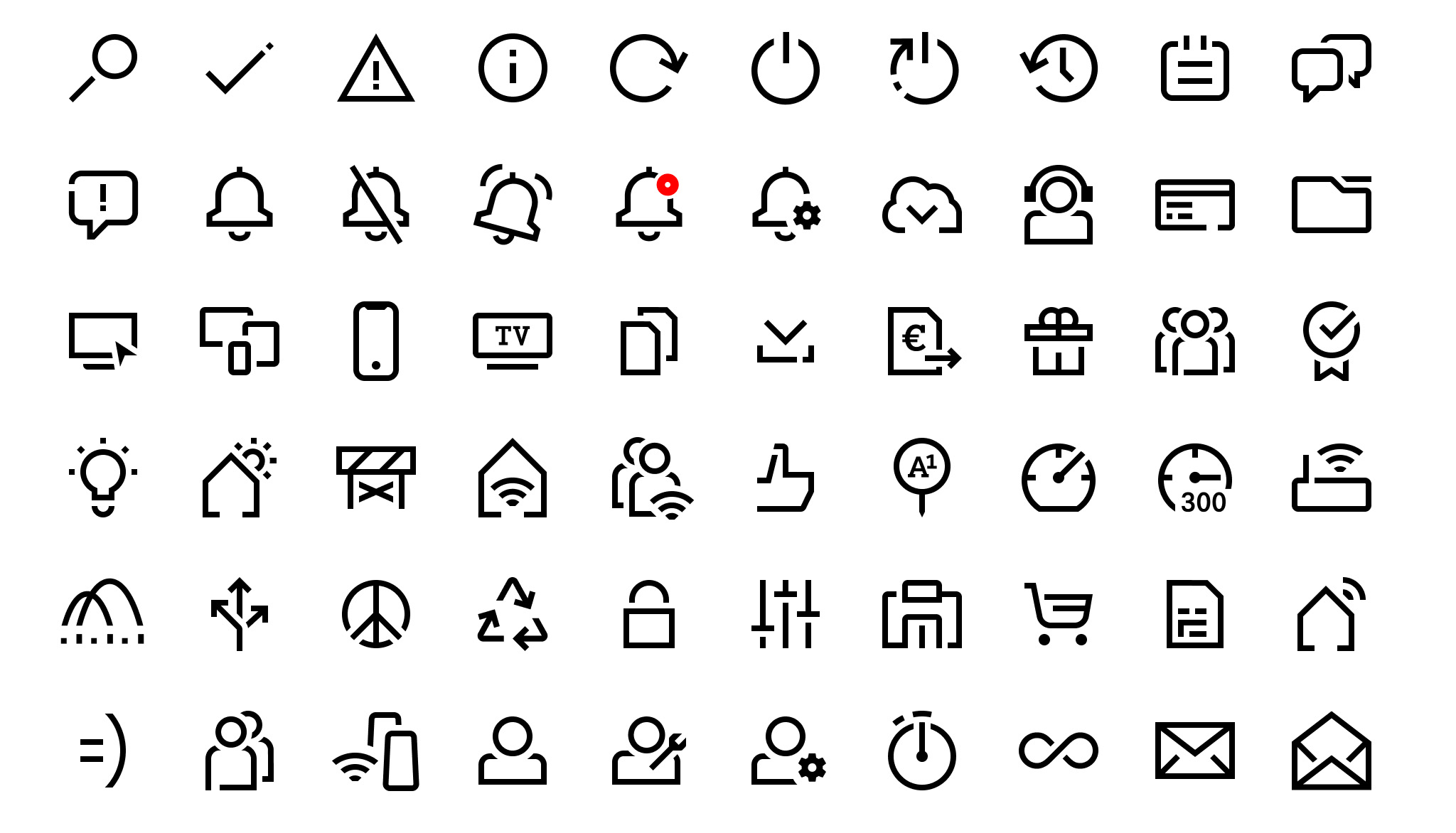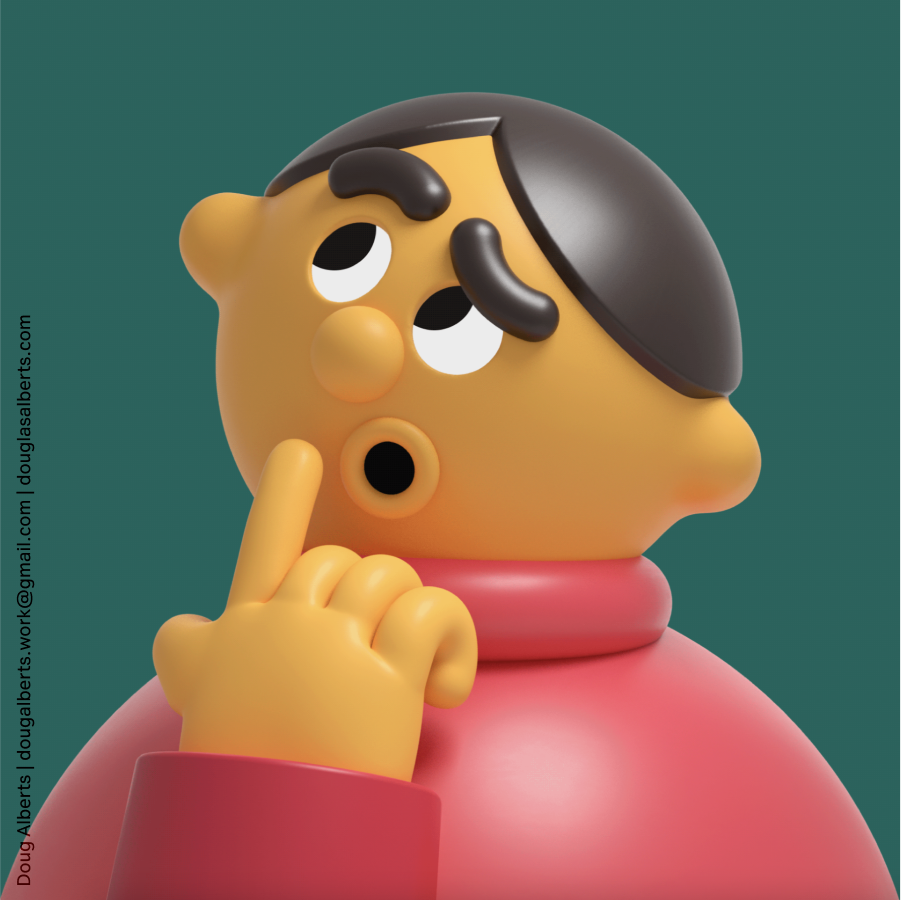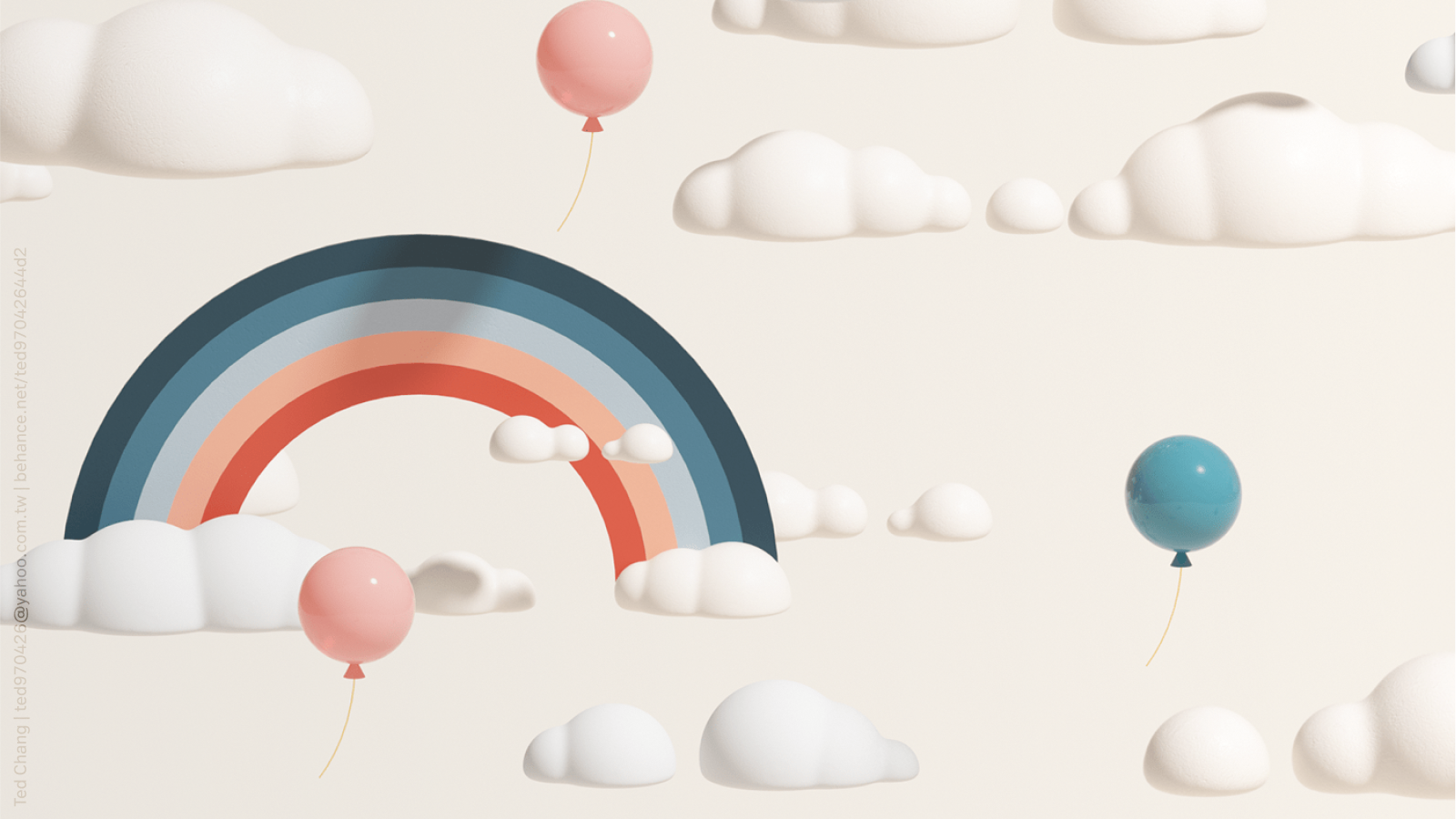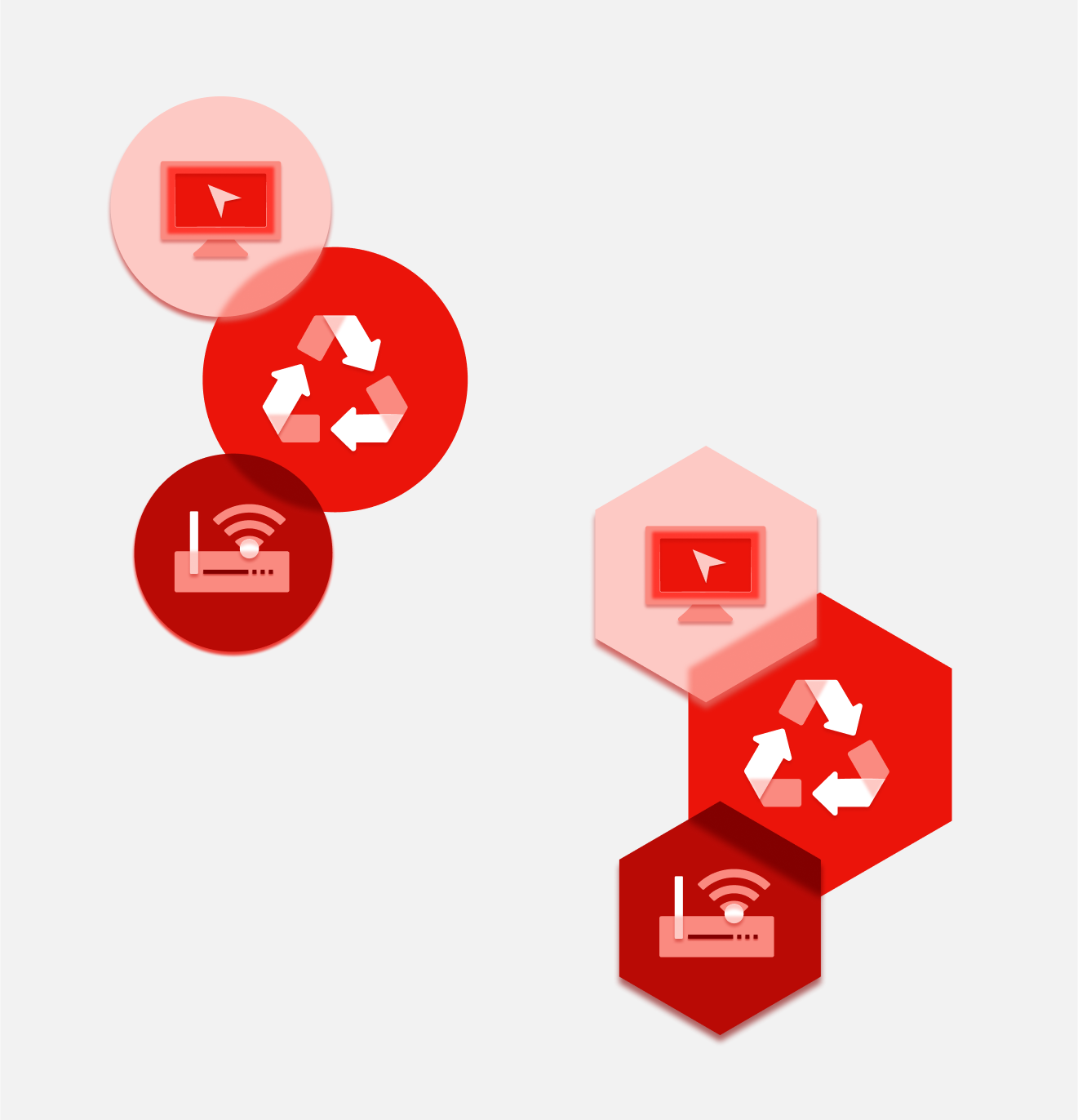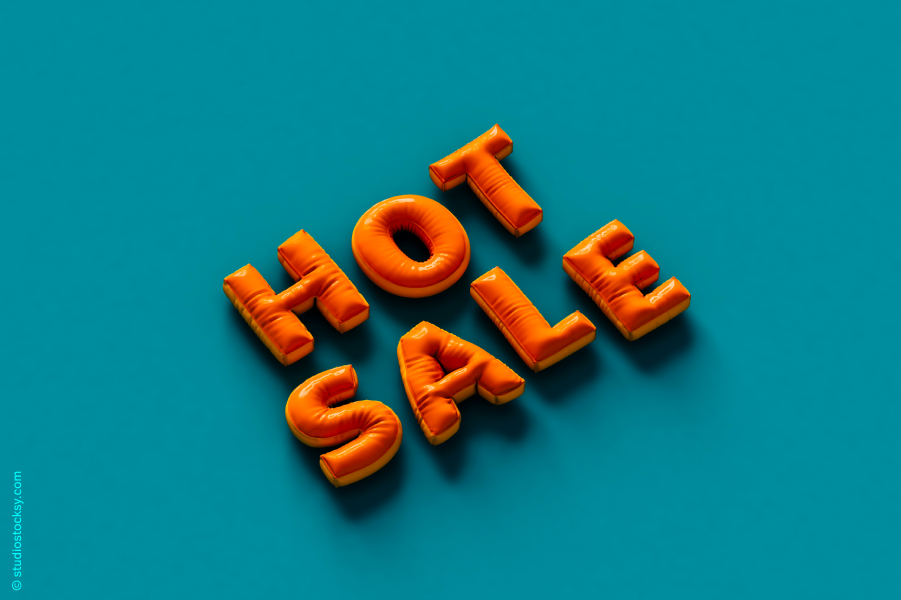 Typography is integral to our identity, it's how we visually present the voice of A1. It's how customers navigate through our communications. In order to cover all fields, we use typography functional as well as expressive. Don't underestimate the power of a great message beautifully set in our typeface, sometimes that is all you need.




As you have seen above, we added a lot of ideas and concepts and some of them might seem a bit "over the top", bold, inappropriate for use in your department, business unit or product. The Design refresh aims to be a source of inspiration and can be applied in various ways, and to various extents. We call it the bandwidth of implementation. 
A few examples below …
How and when do we implement the Refresh?
This depends on local and strategic priorities, as well as on available resources and budgets. Most of the new design assets and guidelines are available now and the Brand Portal will be updated regularly. But! Before usage and implementation please check with your local MarCom department regarding the local roll-out timing. 
Your local MarCom department is your main point of contact. 
We – the A1 Group Brand Team – are in continuous contact with them and will guide you all through the design re-fresh and provide additional support where needed. 
The refresh aims to introduce and transport new design ideas and concepts which could be applied across various media, channels and products. The re-fresh is a source of inspiration more than a strict set of guidelines.