Empowering Digital Life is what we do, experiences are what we deliver – is the strategy of A1 throughout the organisation and towards its customers. But what does it really mean? 
A1 communicates clearly and to the point, focussing on informing, evolving and inspiring various target audiences and stakeholders.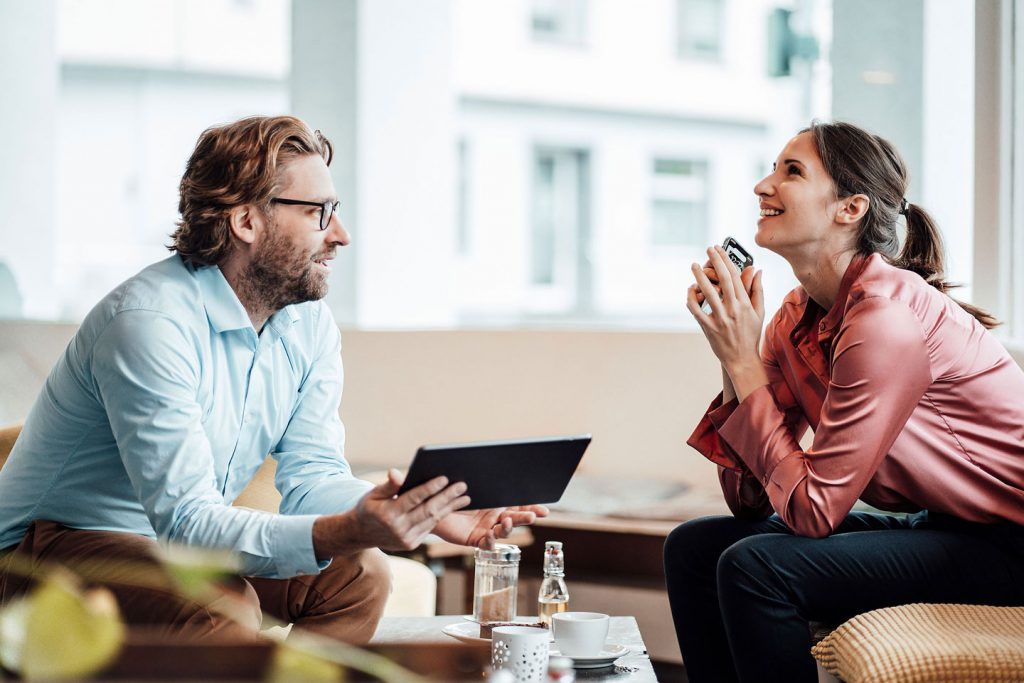 The corporate identity and design of A1 is highly recognisable, exceeding expectations and elevating the ordinary, creating an exciting brand experience.