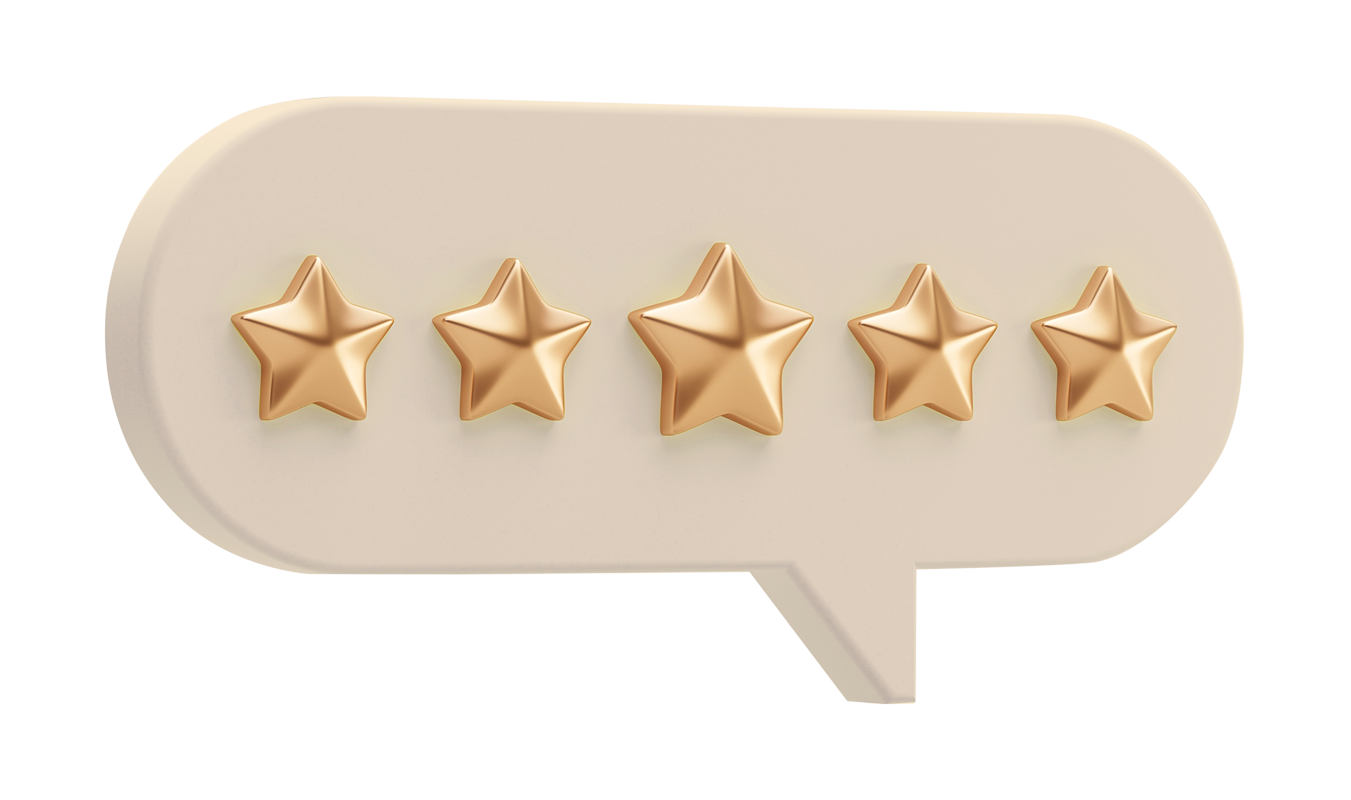 Our brand always in movement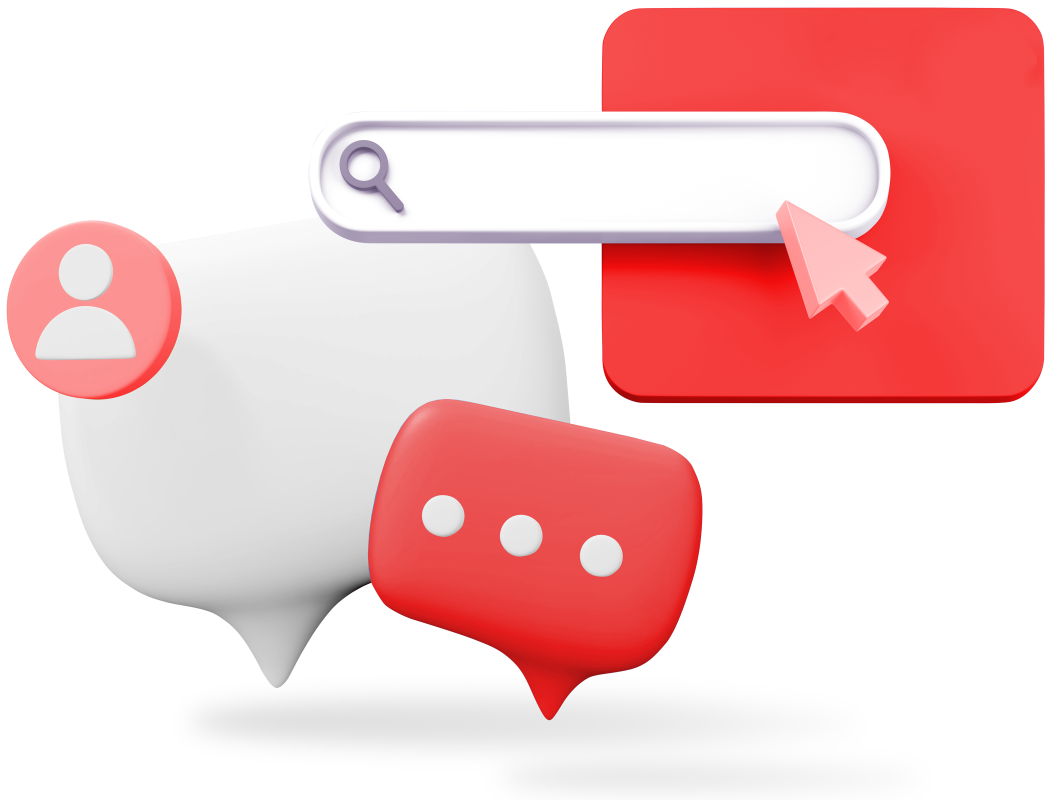 It is a central point for UI elements which can be used across the group, for all digital implementations. It is in constant movement where elements are being fine-tuned and further defined regularly. Based on the needs of the digital design community and the further development of the digital A1 Brand in general we will add new sections.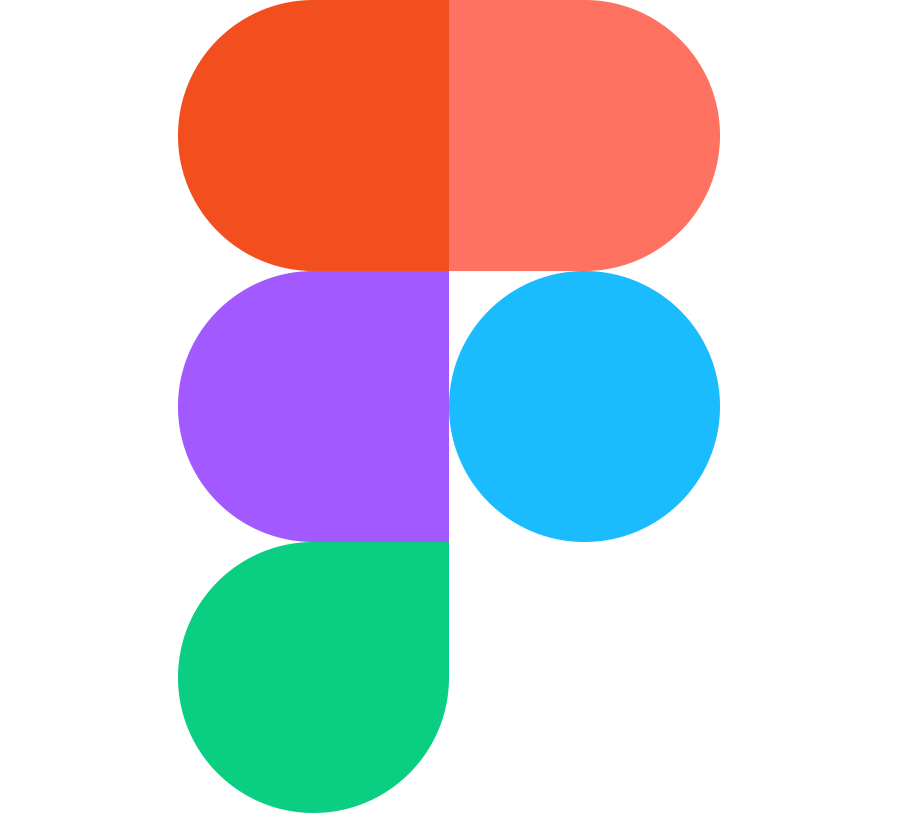 Create a new Figma account or use an existing one. If you register with an e-mail address containing an A1 domain such as a1.hr you will have view-access to most areas of the A1 Figma space by default. Editor access is managed locally in the markets. Reach out to your MarCom department for more information.
There are three red logo variations, the standard, the simplified and the basic. For all digital applications the simplified logo should be used
We have two categories of iconography: Functional and Illustrative. Functional icons are for functional applications. The illustrative icons have more detail.
Typefaces play a major role in the A1 visual language. We have our own typeface family, that includes the A1 Serif and A1 Sans.
The basic colours include the brand colours and additional definitions for feedback colours. Also find guidelines how to map old to new brand colours.
Colour: Theme & Variables
From the basic brand colours we derive semantic colours or tokens. This could for example be the default surface color or the default text color.
Color gradients create depth and movement. There are two main types of gradient, simple (linear & point) and complex gradients (organic).
Tweak the provided components to fit your needs or create your own disruptors inspired by the layout examples.
Elements of layouts are aligned to a basic grid of 8 dp. That means all spacings, margins, gutters, paddings, etc. should be a multiple of 8.
Everybody should be access and communicate with A1. Therefore we provide access without barriers to all digital channels such as apps and websites.
Accordions allow you to hide a lot of content while also making the hidden content accessible by giving it a label. This can reduce scrolling.
Badges indicate the state of another element. A counter or short text can give additional information.
Choose buttons that have the right emphasis for your use case and that fit your background and environment.
Bubbles (mini disruptors)
Use a bubble to put the focused on a preferred option or to give additional information.
Cards are visual frames that group content and UI elements.
With checkboxes users can select muptiple choices from a list.
Chips (tags & quicklinks)
Chips are small versatile UI elements for various applications.
We have a flexible system that can adjust from simple and functional applications to expressive moments.
For desktop and tablet we use a grid of 12 columns. The desktop layout is fixed or flexible. The mobile gris has 8 columns.
Headers contain the logo and the main menu. They can also contain a call-to-action button or an additional icon menu.
Menus offer a list of options after the user has interacted with another element such as a select field, a button or a chip.
Notifications (banners, toasts) are highlighted messages that convey information to the user.
Use radio buttons to select a single option out of multiple choices. Only one radio button can be selected at a time
Segmented buttons are content switchers. They contain 2–7 items.
Input a value from a certain range with sliders. Sliders are either continuous (e.g. volume controls) or discrete.
Use tabs to group related content. You can reduce visual clutter by only showing content from the active tab.
Navigate the main parts of a (Web) app with the help of bottom tab bars (bottom navigation). A tab should represent a self-contained use case.
With text fields uers can input text. Text fields can be part of a form together with other input components.
Toggle switches turn something on or off like a light switch. Compared to checkboxes users expect immediate effects from using a toggle switch.
Videos from all A1 countries